Hello HC fans! Well it's been a while since our last blog post, and a while since we've updated you, so here's what happened in January!
As we know everyone has the January Blues, and we really did have the January Blues! We were contacted by a young lady who was looking for a bespoke photo blanket for her parents 2nd wedding anniversary. 
We had 10 beautiful photos to work with, and a stunning teal coloured fabric too. Once we knew the size that was required, and we had sorted out the design; being checked beforehand with the customer, we got to work.
And the end result...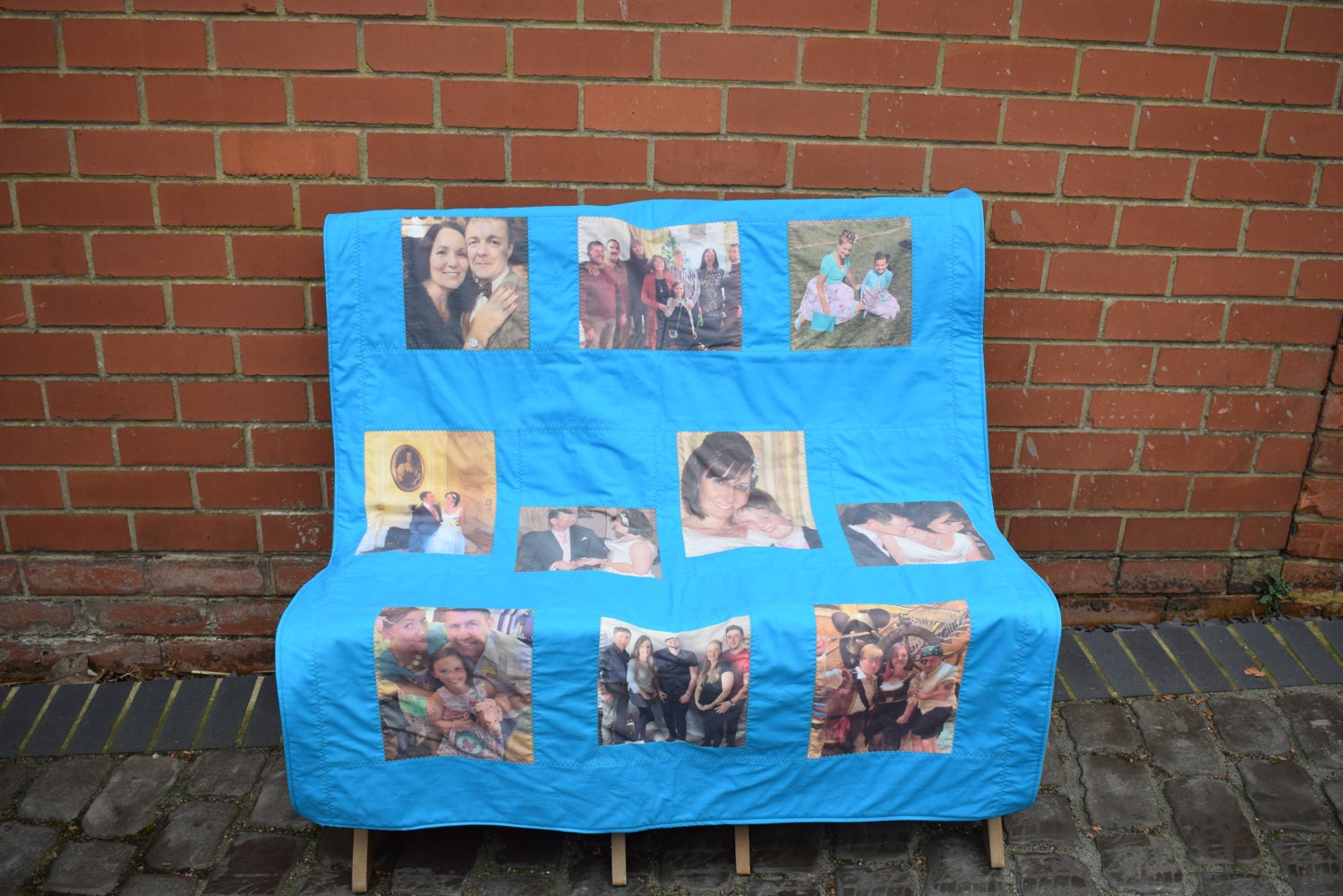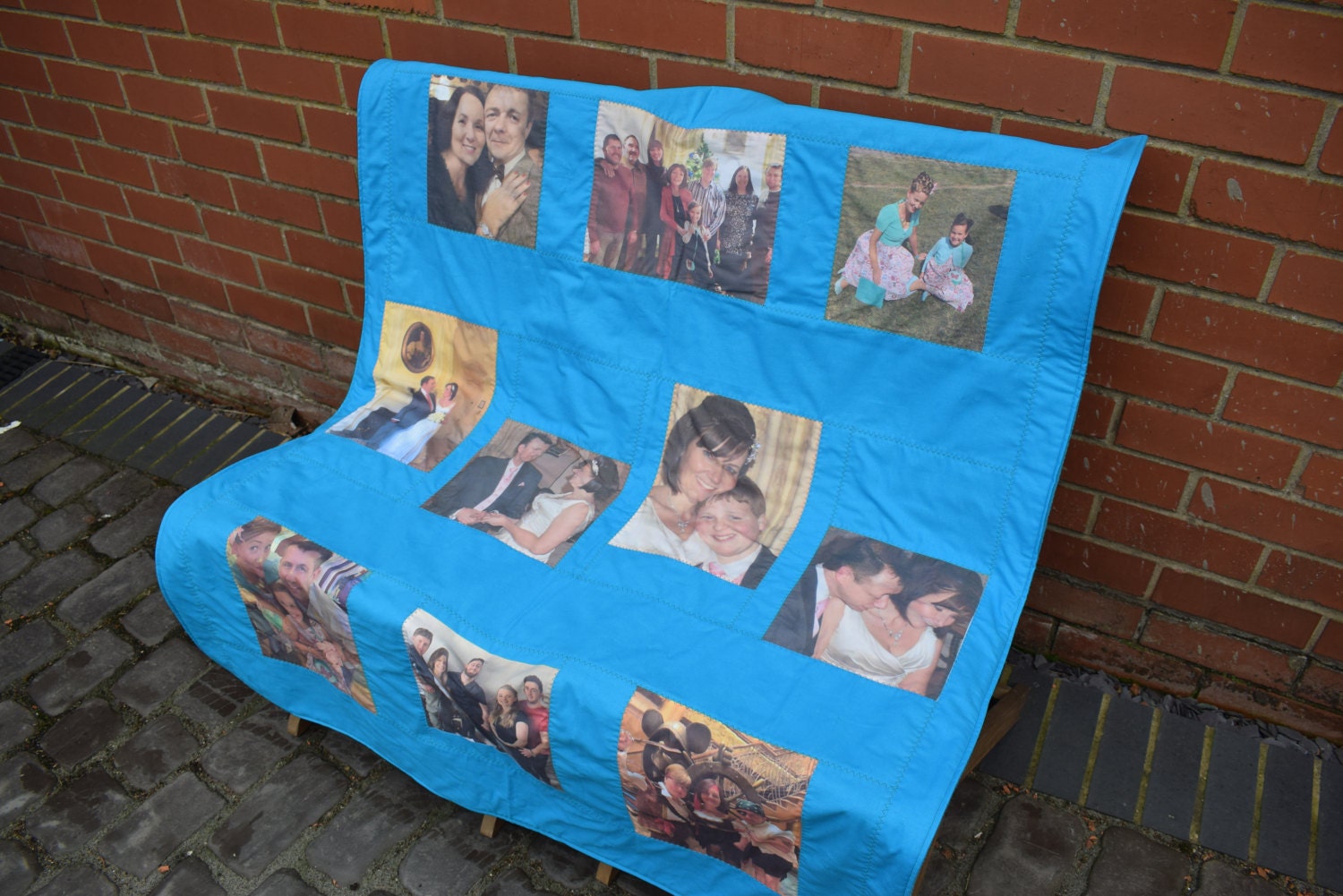 The photos were a mix of wedding photos which were centralised in the middle of the quilt, and then the top and bottom rows were a mix of family photos. 
Here's a couple of close ups of the beautiful wedding photos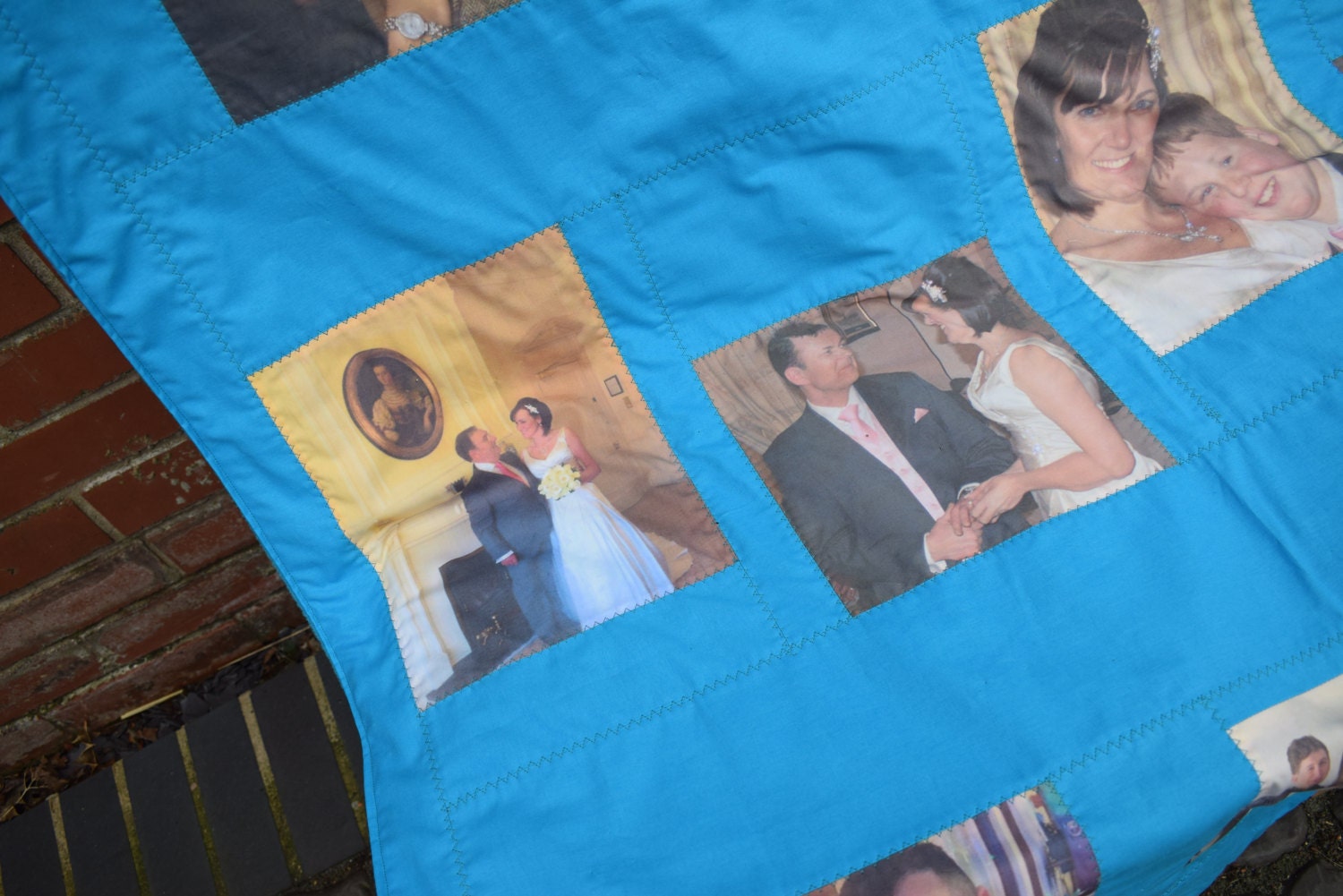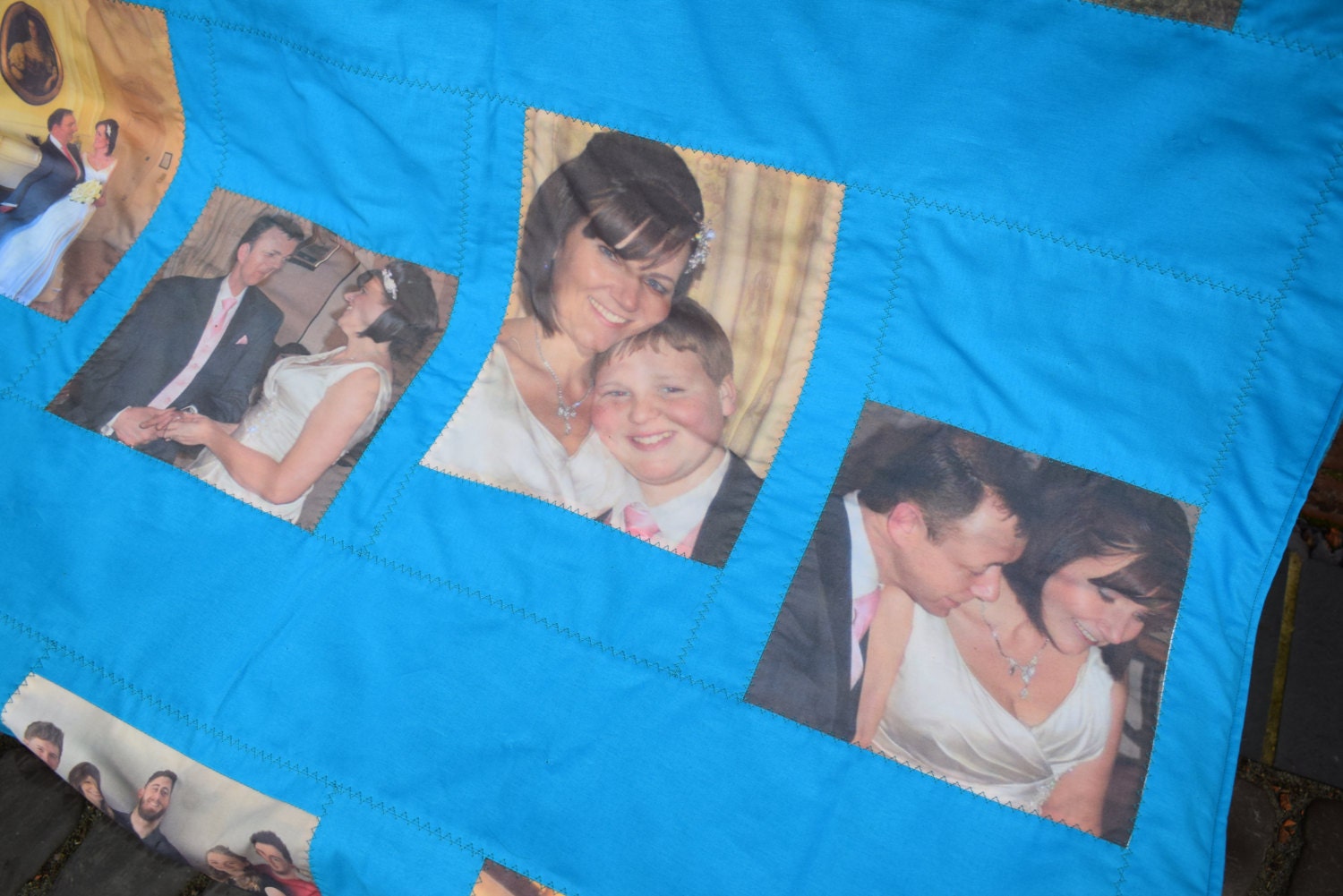 The blanket was a finished size of 130 x 100cm (approx) so over a metre in length! It was BIG! 
We're very pleased to say that the customer loved it, and so did her parents. Leaving a 5 star review on our Facebook page - https://www.facebook.com/HotchpotchCrafts/ 
5 Star review read "Really appreciate the hard work that went into making my bespoke photo blanket, it's amazing. Great communication throughout, thank you so much!"
What else did we get up to in January? 
Well we did our first show of the year, we went to the Nuneaton & District Canine Society Open Show at the Sports Connexion Centre, in Coventry. 
There were lots of lovely dogs there, and there were some very well deserved placings/winnings. Sadly the day wasn't great for sales, but onwards and upwards! Our next show is on the 18th of February, why not take a look at the details on Facebook - https://www.facebook.com/events/685973084940051/
We also worked on some NEW Dog Treat Bag designs, we will be expanding our breed range and you can order the bags in a wider range of colours. Here's some of the breeds we've made up so far.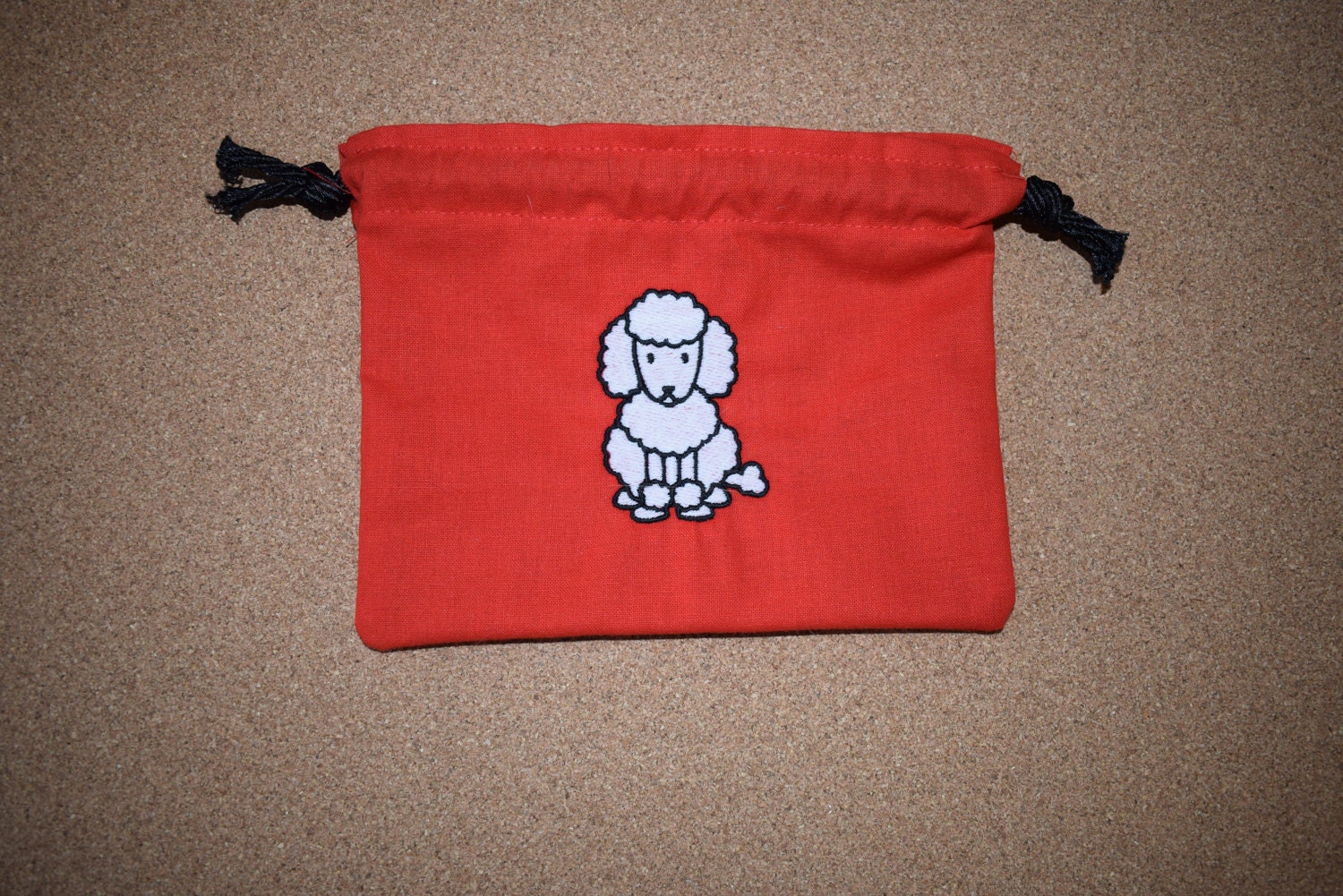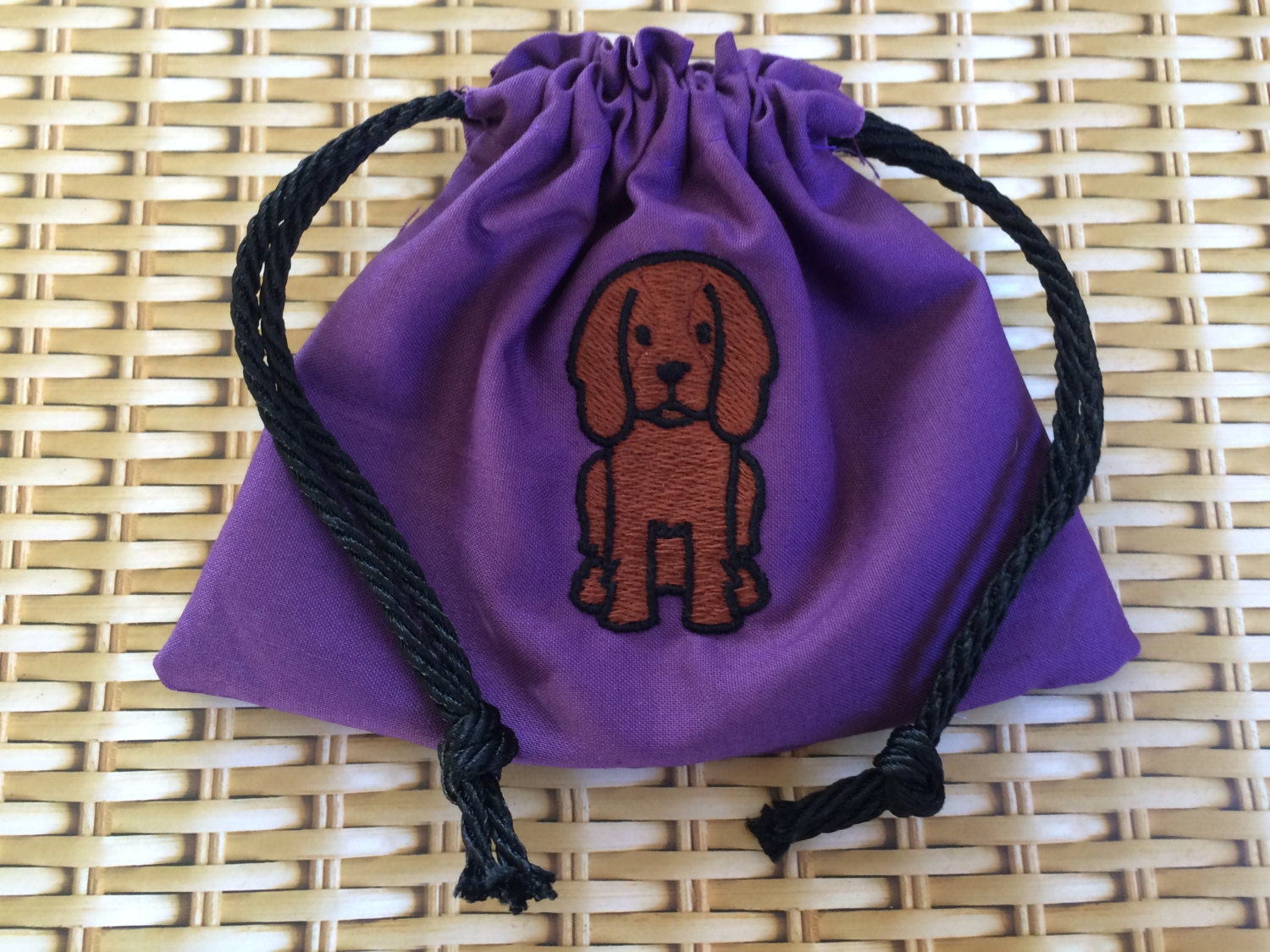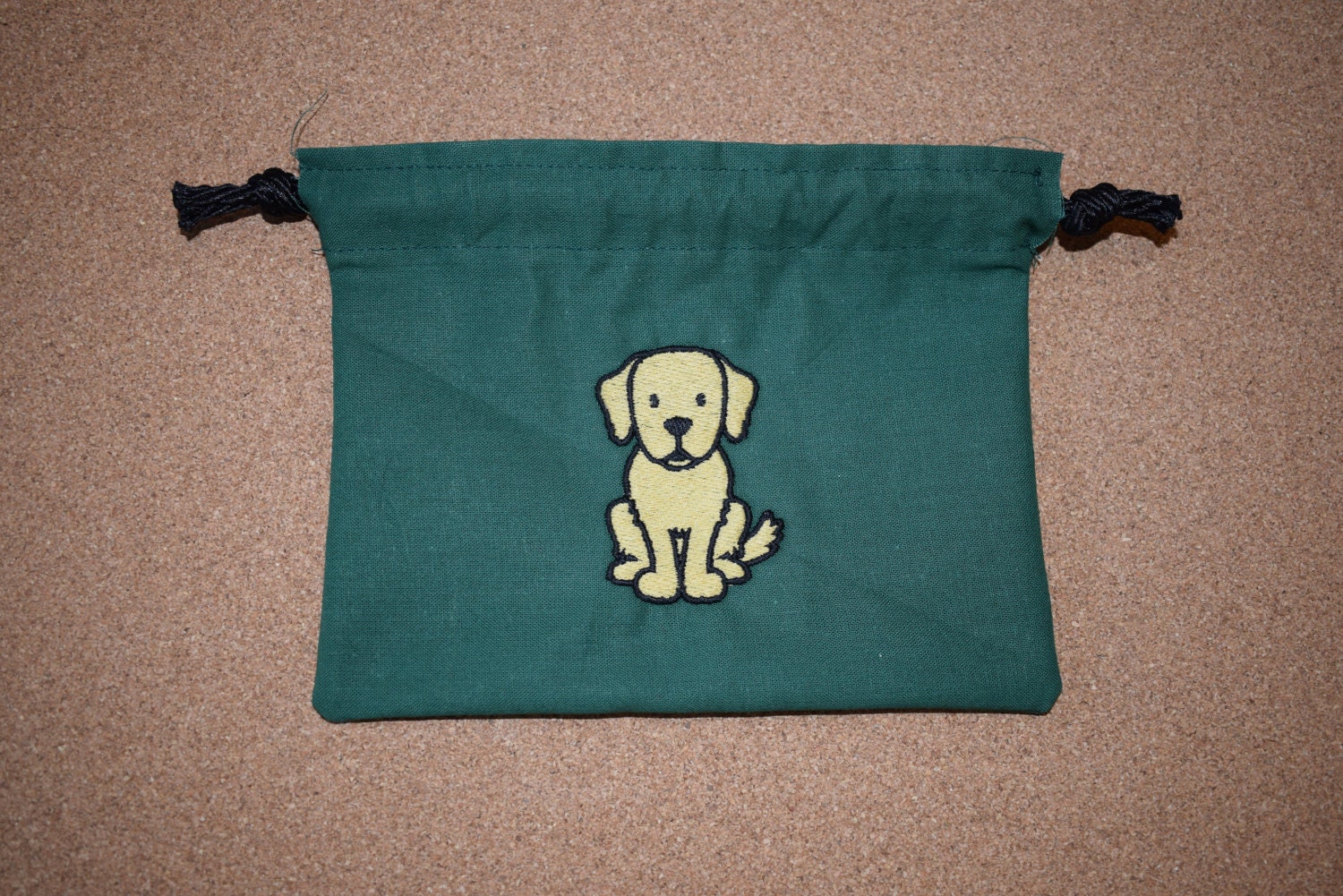 We love this little Miniature Schnauzer design shown below, so much so that we want an actual Miniature Schnauzer... but with a Border Collie and 3 cats already, we think now might not be the best time haha.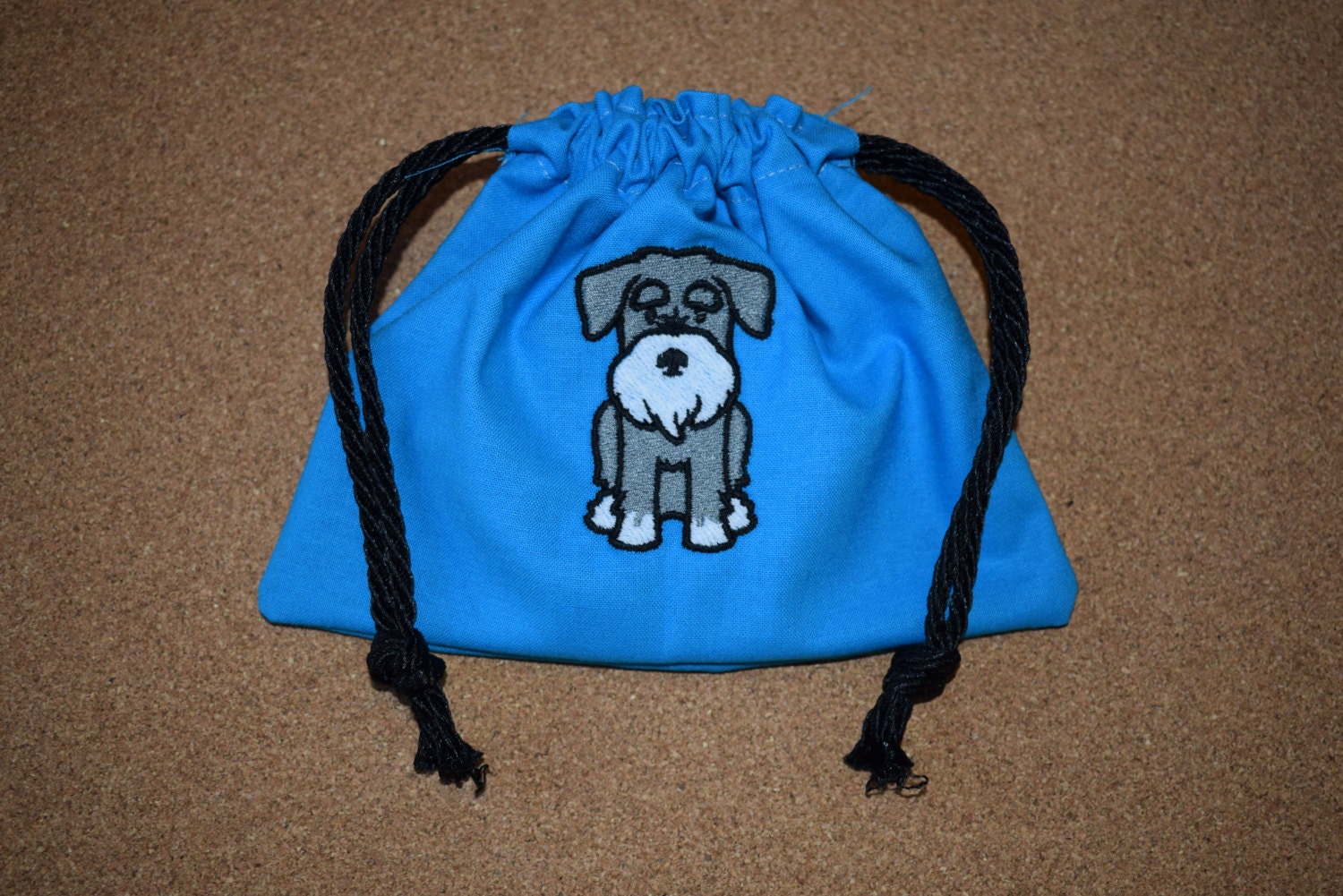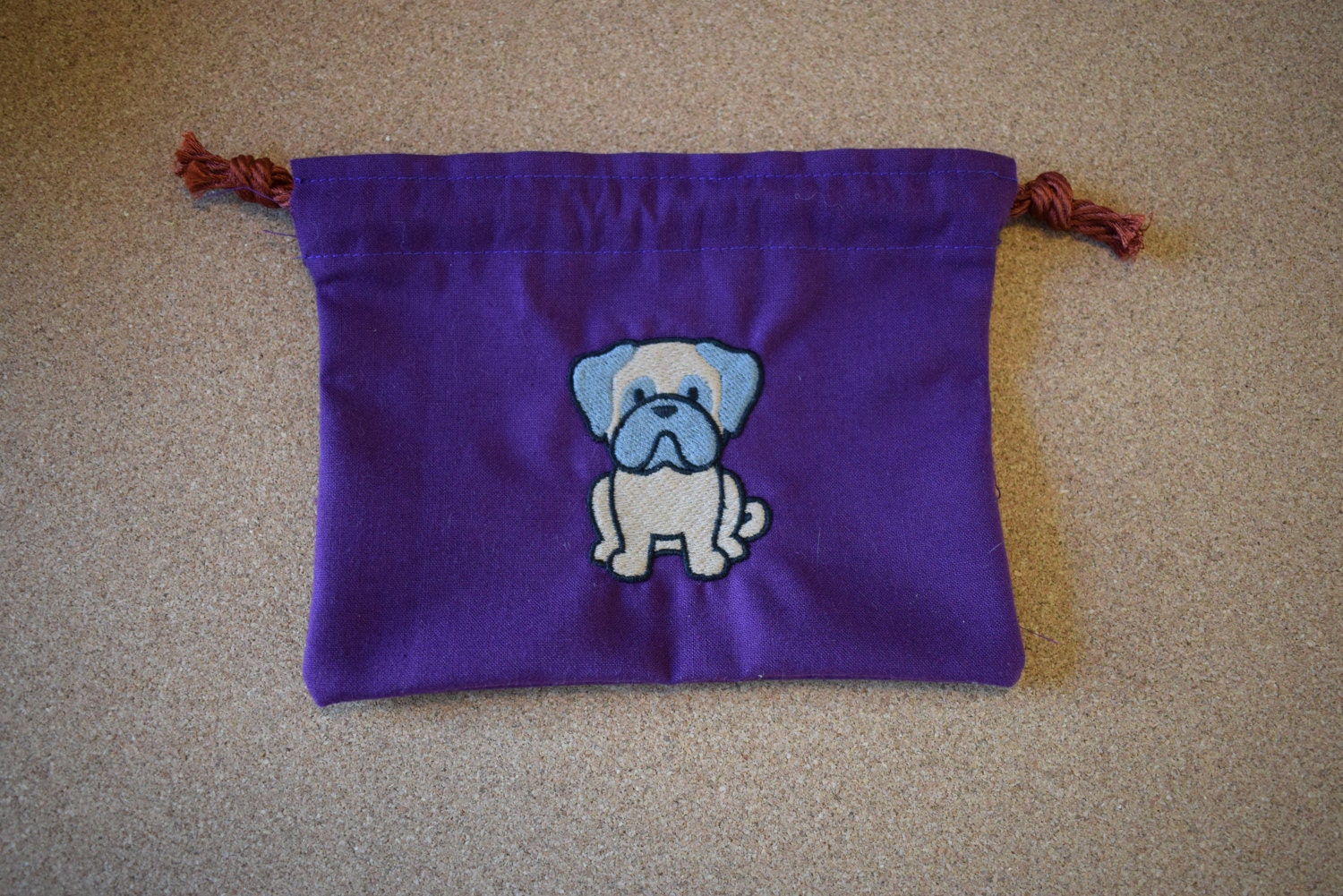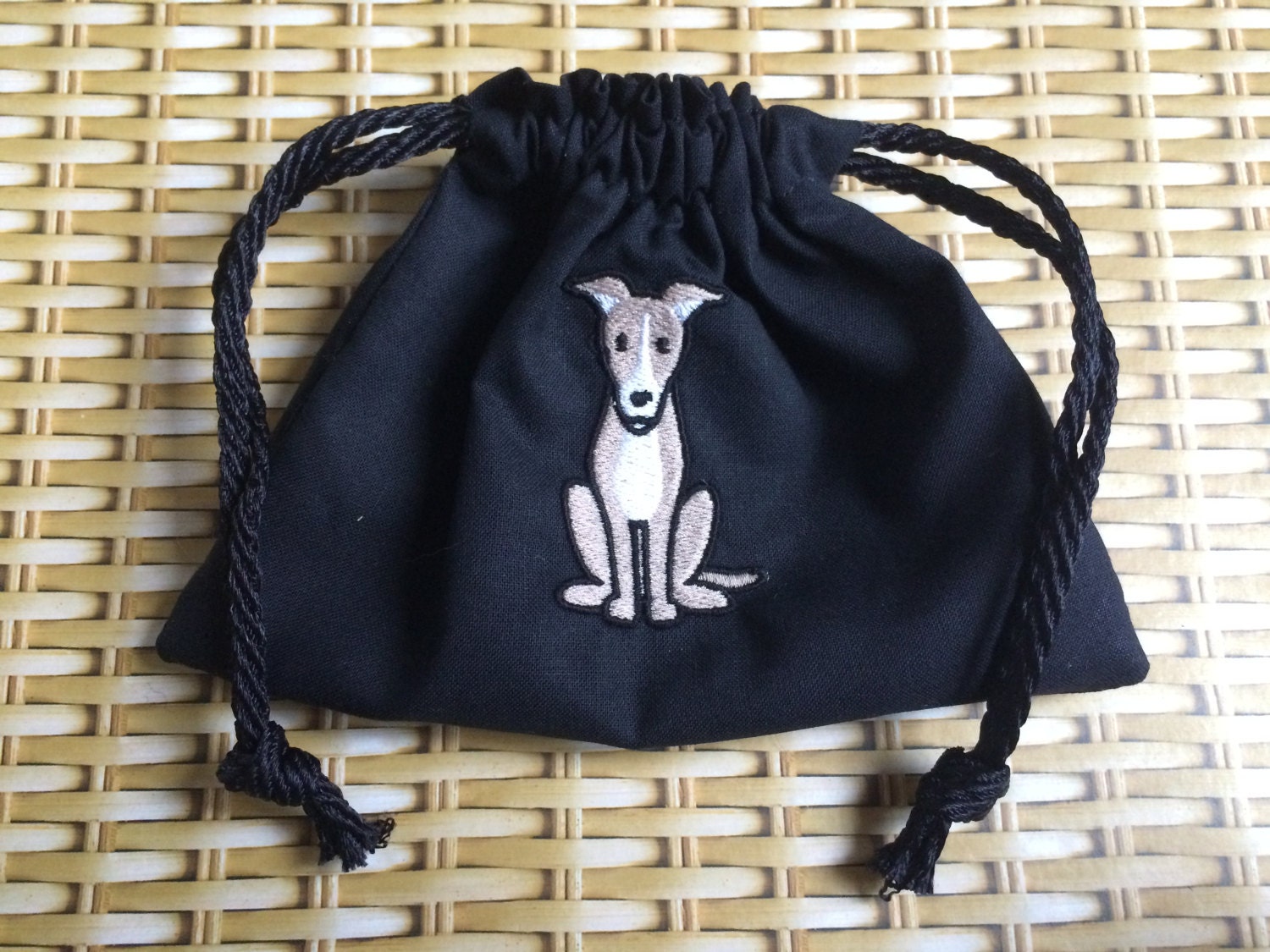 We've also made some bespoke Bunting for a customer. The customer chose the 3 floral fabrics shown below, and requested 10 metres of bunting for a vintage wedding fair in March.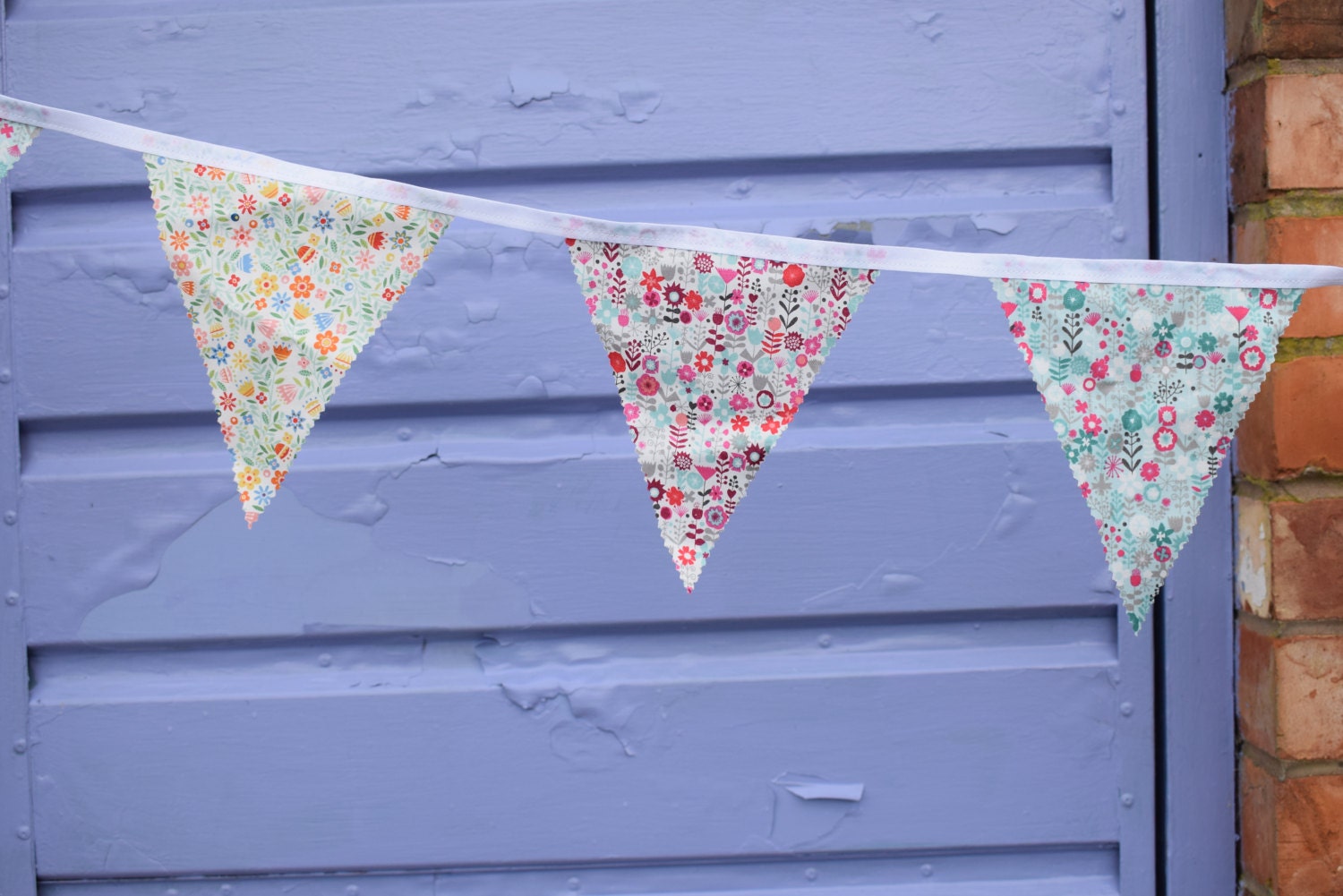 We also created Nell the lovely pooch a matching bandana and treat bag set, she was very impressed and her mummy loved it! Here's the photos of the bag and bandana.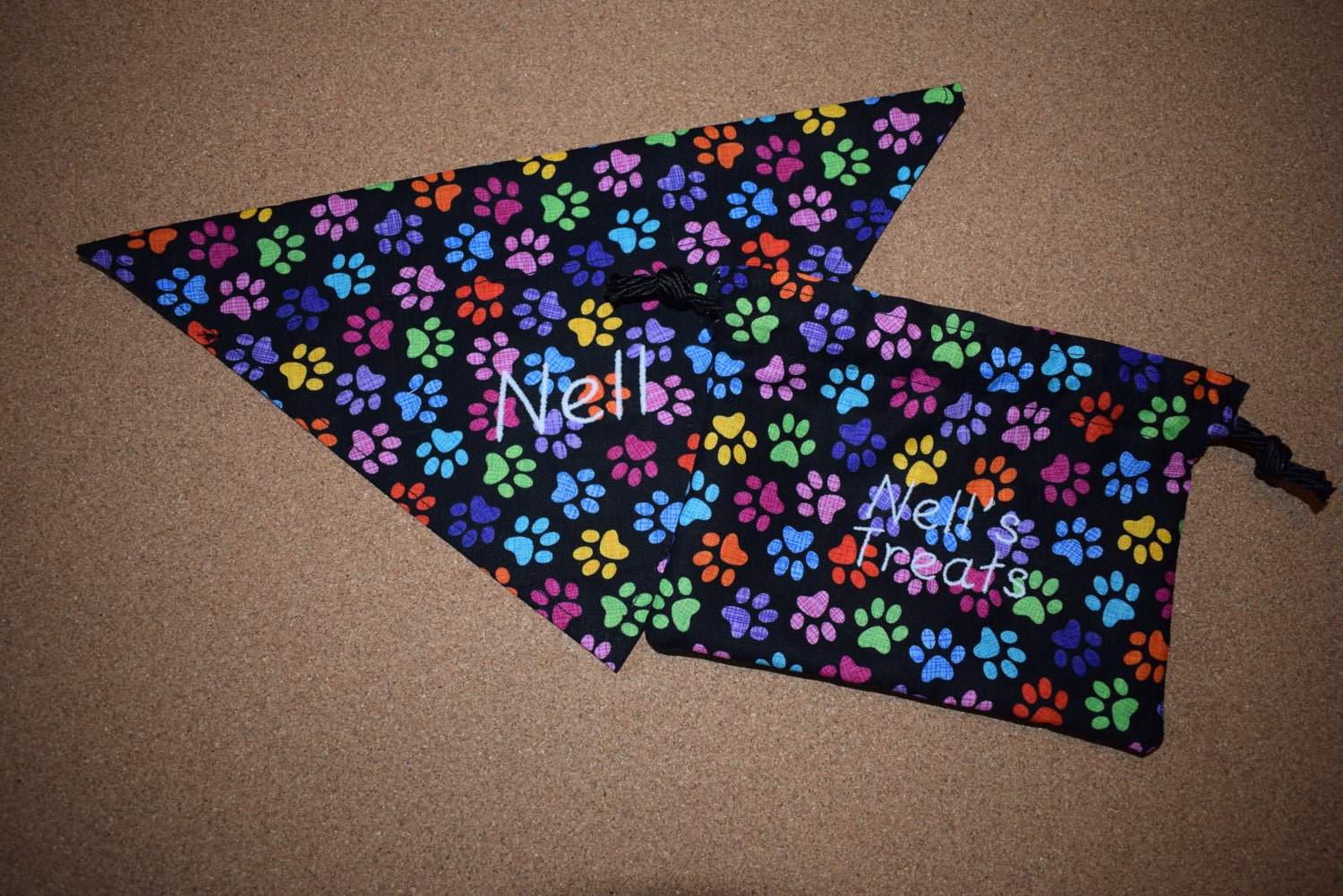 5 Star review read "So impressed with my furr babies new bandana and treat bag! Customer service is second to none and the quality of the products is perfection! Definitely recommend."
That's about it for January, so look out at the end of February/start of March for the February Round Up!